Downtown Theater
Type
Theater
Location
Downtown
Level
5
Dating
Unavailable
Description
The Downtown Theater is located in the second scene of Downtown. This is where the Star Awards take place and will only open up for the awards.
Whenever you have been nominated for the Star Awards, Ray Powers will be standing in front of the theater.
Characters
Exterior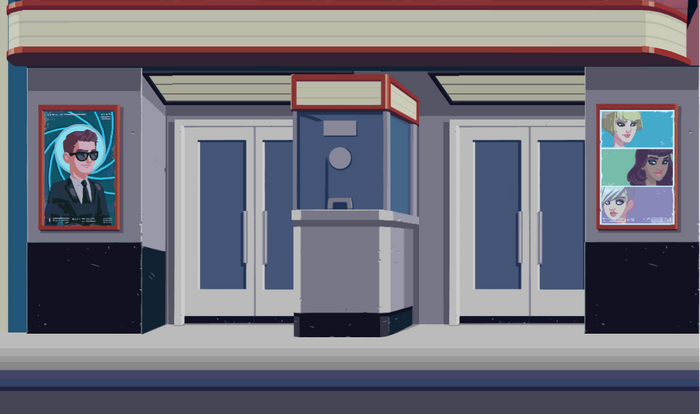 Interior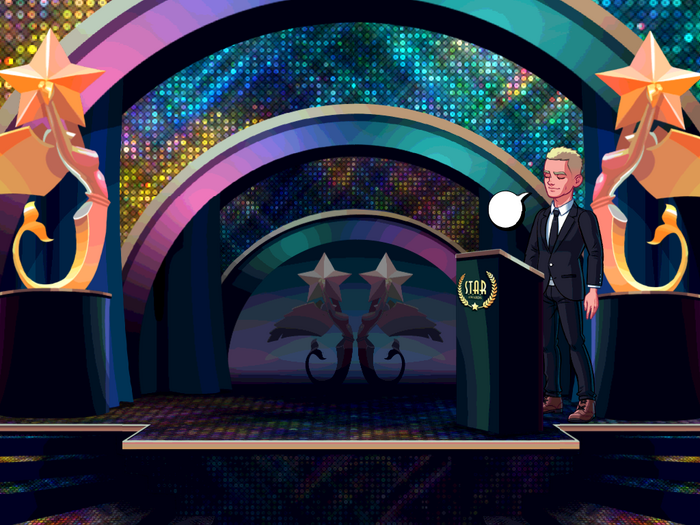 ---
Ad blocker interference detected!
Wikia is a free-to-use site that makes money from advertising. We have a modified experience for viewers using ad blockers

Wikia is not accessible if you've made further modifications. Remove the custom ad blocker rule(s) and the page will load as expected.