Description
The Unnamed Apartment is located in section two of The Neighborhood. This apartment is home to Shirley Lemon and to any D or E Lister you date. It becomes accessible as part of the Making Lemonade goal but will be locked after completion of the goal.
When dating it will become available when you obtain

500 in your relationship and you will be able to date here when they suggest to do so.
Characters
Interior
(TBA)
Exterior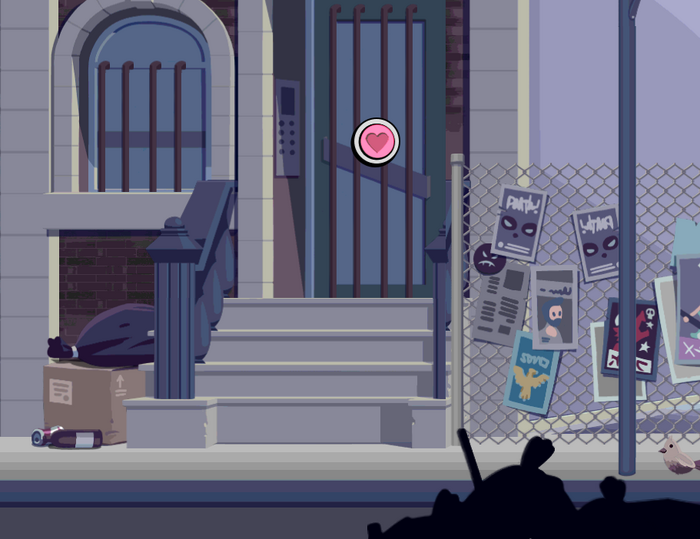 ---
Ad blocker interference detected!
Wikia is a free-to-use site that makes money from advertising. We have a modified experience for viewers using ad blockers

Wikia is not accessible if you've made further modifications. Remove the custom ad blocker rule(s) and the page will load as expected.